Last Sunday, I was flying to Kaohsiung, in Taiwan. This trip took place thanks to a promotion of American Express and Zuji, which both offered tickets to various destinations around the world for 30,000 pts on your credit card. The offer was too good not to enjoy (although flights are always on inconvenient dates, but not a big deal if you are taking vacations anyway).
HK airport lounge
As you never know what you might find on the plane as food, I had my dinner at the Premium Lounge of the airport (which you can access with a priority pass card (often given for free by some cards issuers).
Chicken, rice and vegetables as well as mushroom soup were on my menu. Nothing to talk home about, but certainly more tasty than on the plane.
China Airlines nice staff, but chronic delays
China Airlines is the largest airline in Taiwan and is part of the Skyteam alliance (uniting some older European airlines such as Air France or KLM). I didn't know that company or had never flown on their planes until now. In economy, the service is quite ok, even if the flight attendants had to be scrambling around to feed everyone given the short duration of the flight.
In business instead, I would be a bit more doubtful, as I saw them storing the food temporarily on the floor just outside the plane (all wrapped up, of course).
Departing, we had a huge delay, so we arrived only at midnight in Kaohsiung, too late to catch any MRT. The worst part is probably that on the return flight, they were also delayed! In this case, however, the delay was less meaningful, as HK has plenty of transportation options until late at night (and even during the night).
I mentioned about the short duration of the flight? Well, given their seemingly systematic delays, China Airlines "pads" its flight time and for a flight time of 1h10, they announce actually 1h40.
Arrival in Kaohsiung: already welcoming!
I have had my share of experience with immigration authorities in various countries. However, Taiwan was one of the most welcoming immigration experience I ever had. You must just give your passport and affix your two indexes on a digital print scanner upon arrival as well as upon exit (and complete an arrival card). Less easy than the entrance for residents in Hong Kong, but still easy and fast. Of course, absolutely not comparable to the living hell that can be the Thai immigration.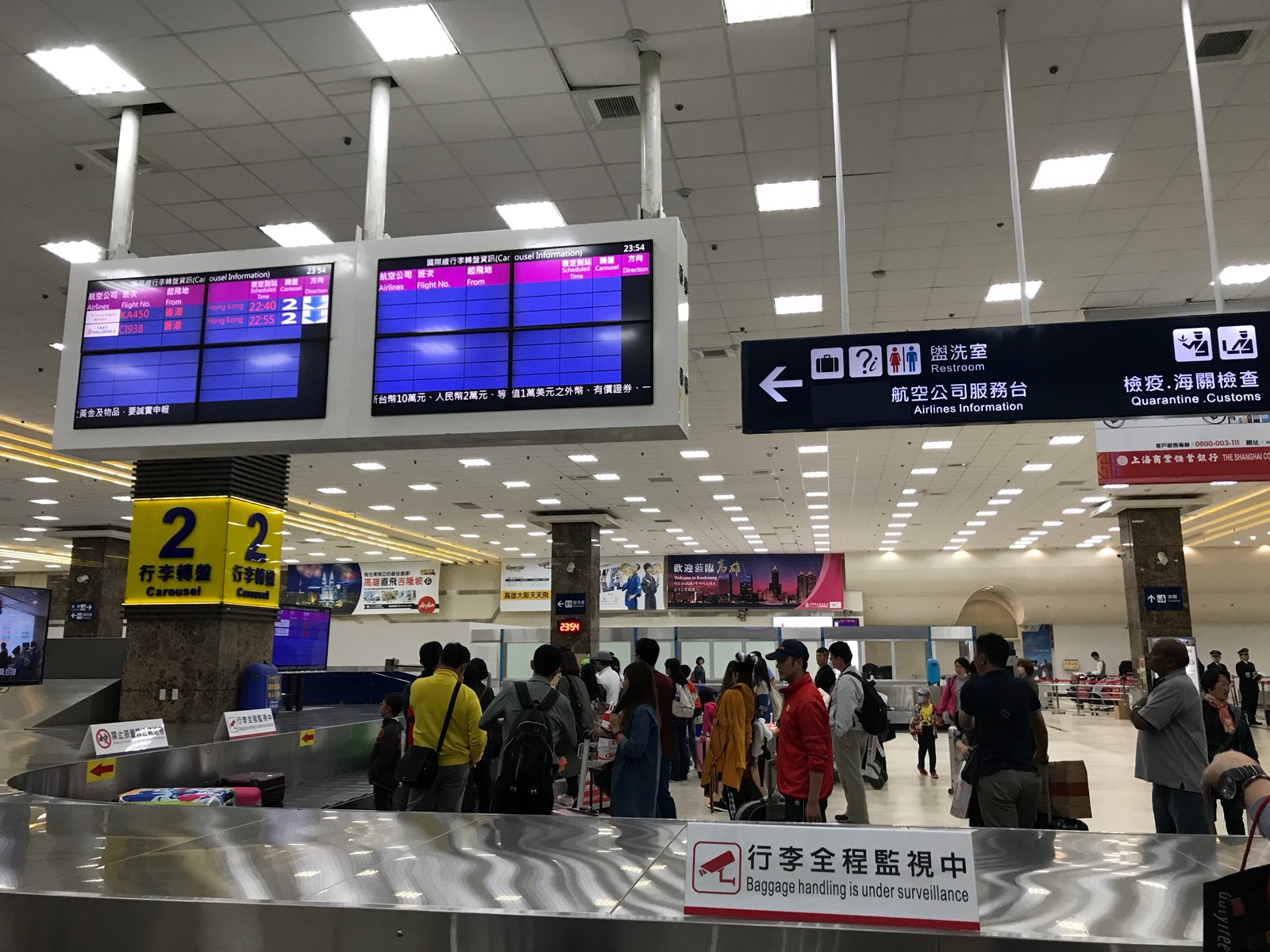 I then had to catch an Uber which, of course, gouged me with a price of 429 NT$ for just six kilometers. My hotel was the Art Eyes Sunduo, a sort of serviced apartment, which, thankfully had someone on watch despite the late hour. Which pretty spacious as apartment for one person and with an excellent view, I was pretty put off by the sign warning not to dispose of toilet paper in the toilet…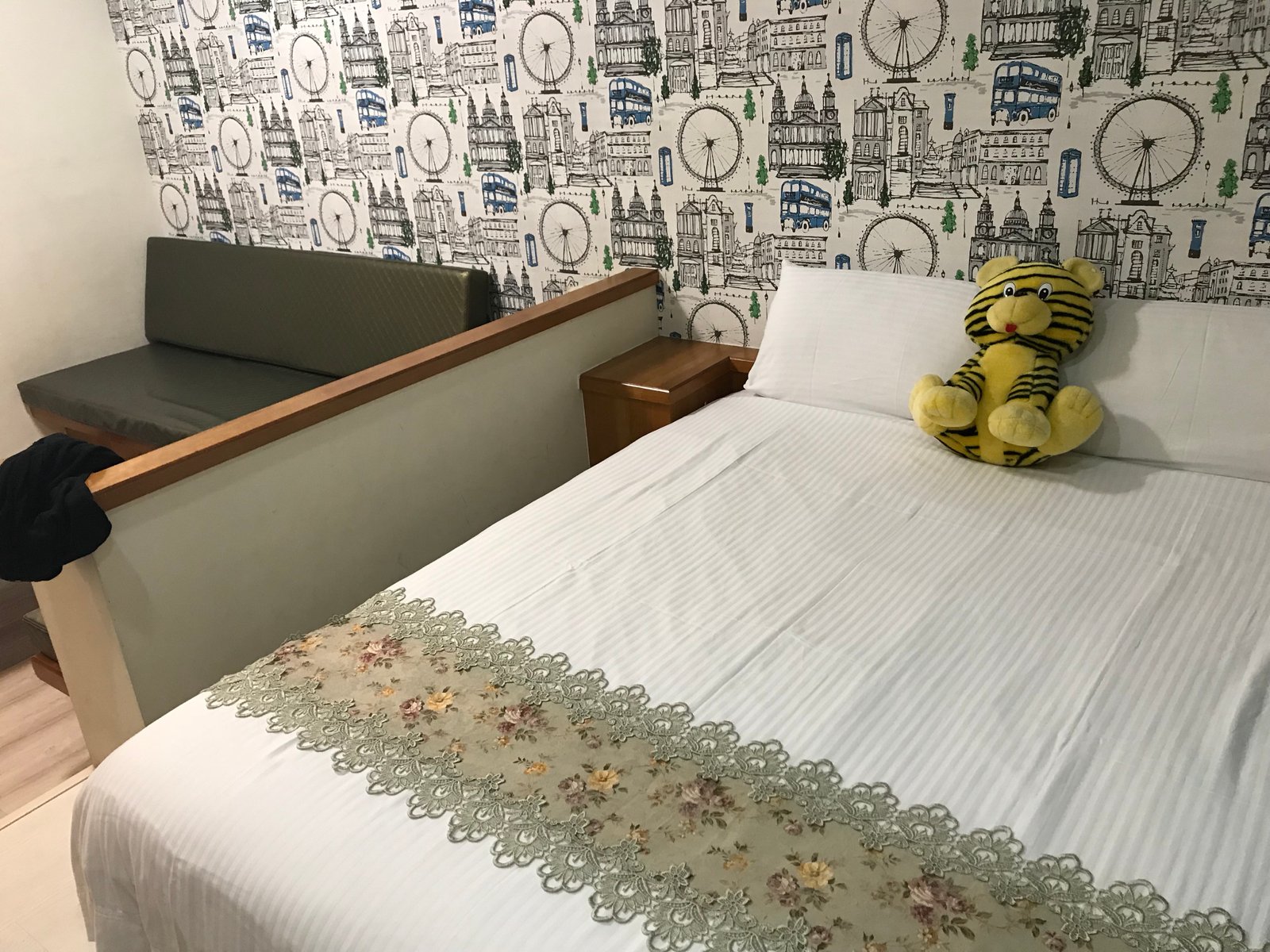 The view from the hotel room was gorgeous, however.
The following day, I was getting ready to start a long hike…. Which I will relate in my next post!