Despite warnings about the danger of hiking Suicide cliff, people continue tempting chance. A 24-year old lady, Shek Lok-kiu, was reported missing yesterday, 17 April 2021, after telling her family she was going to hike the Lion's rock. This makes it another hiker missing on Kowloon Peak, after several similar incidents in the past few years.
A night rescue
The rescue efforts started with volunteers and were joined by police and high-altitude teams later, as of 10 PM, according to this article. At around 1 AM, many people were searching the Southern face of Kowloon Peak, which is one of the most treacherous to hike. A Government Flying Service helicopter joined the search, illuminating the flanks of the mountains with powerful projectors.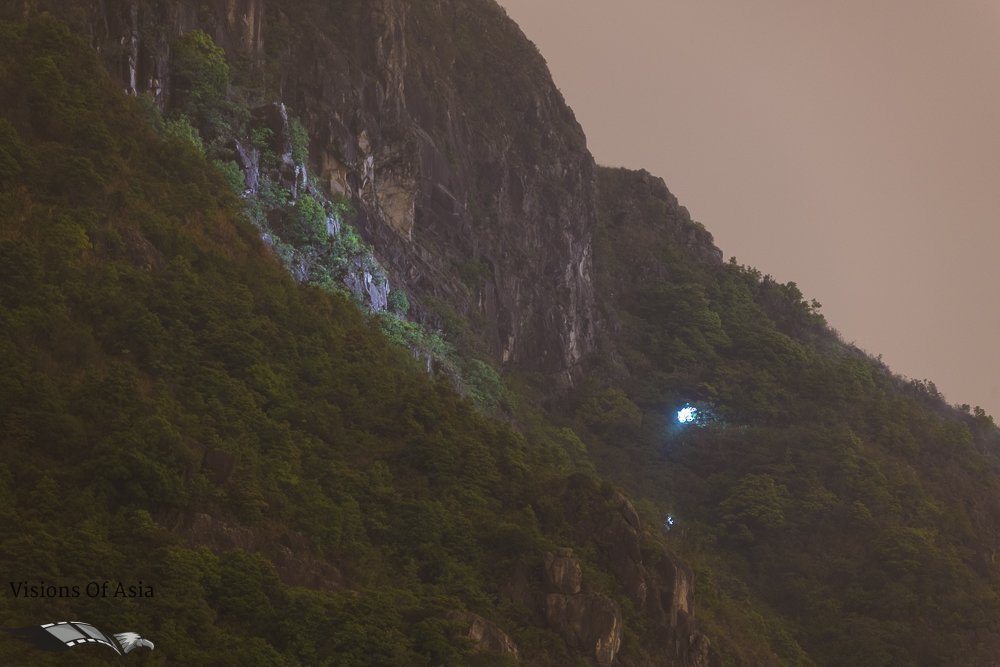 Despite the efforts, and the number of officials and volunteers deployed, the young lady was not found.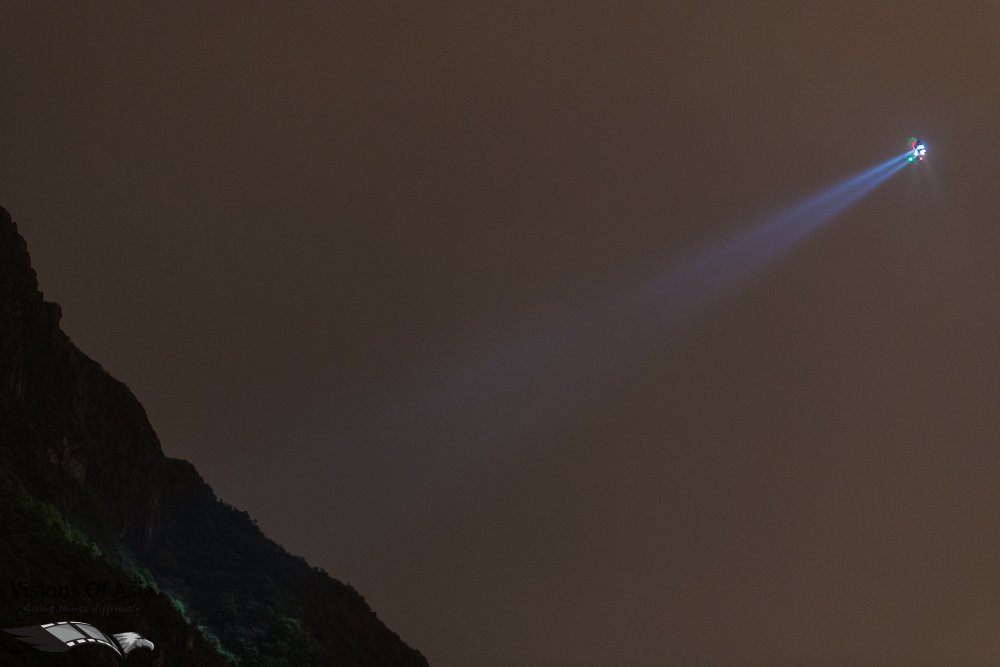 With the poor visibility, it seemed unlikely they would find the missing hiker, particularly if she was unconscious. Around 2 AM, the helicopter returned to base.
High-altitude teams deployed
In the morning, around 8 AM, search started over in earnest, with the GFS helicopter dropping high-altitude personnel on the flanks of Kowloon Peak.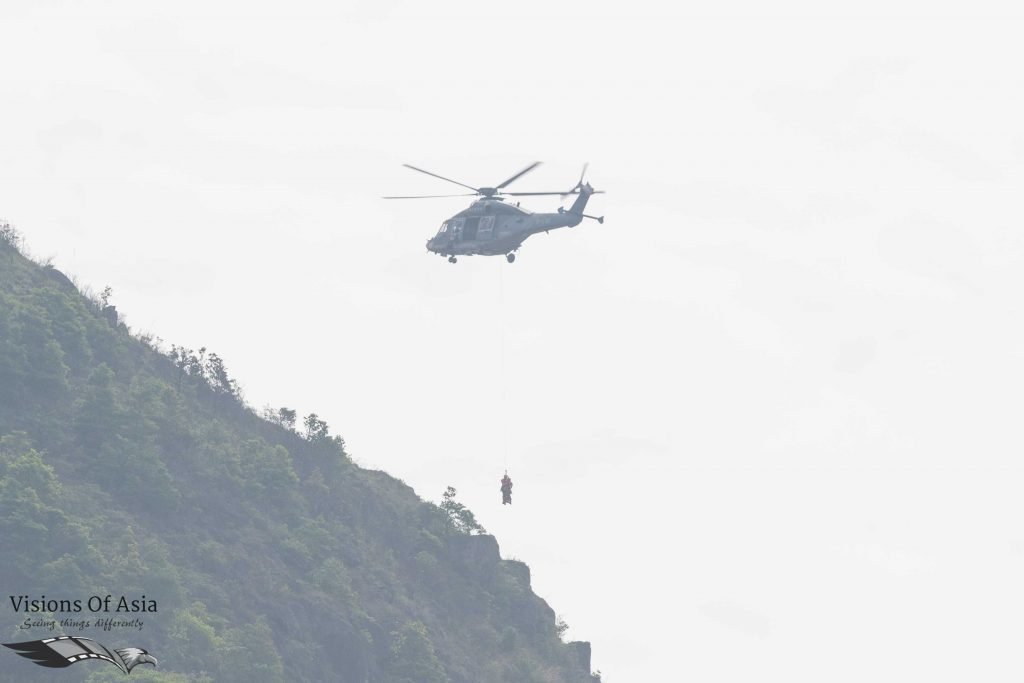 On a second round, the helicopter dropped some rescue material, as the victim would most likely require being carried out of the place she fell.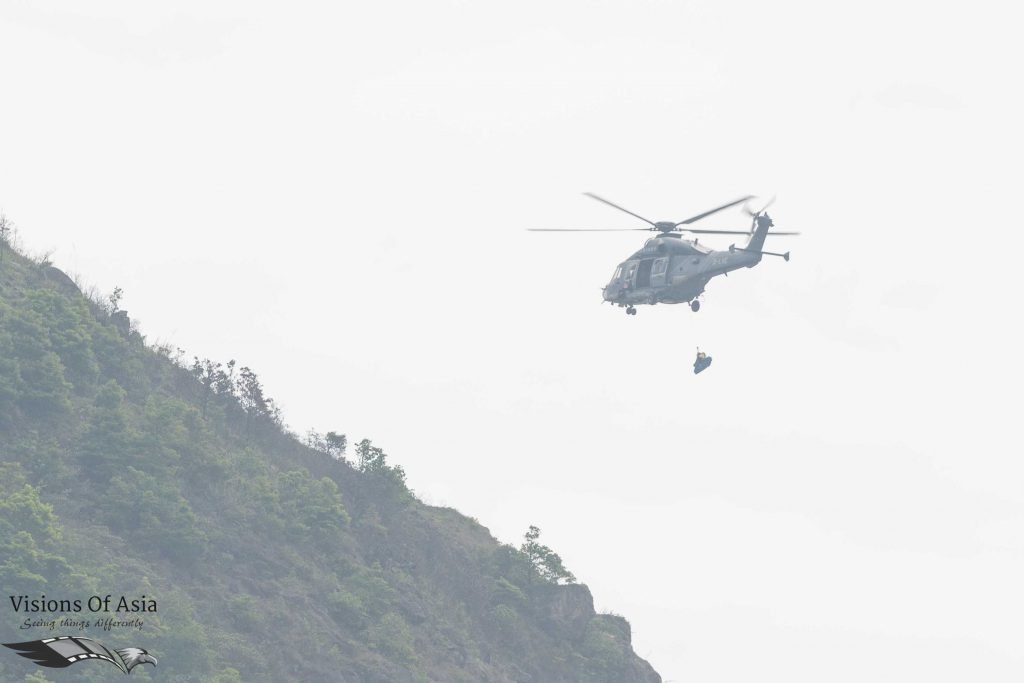 As the morning passed, we learned that hikers had found one of the missing hiker's shoes, her rucksack and her windbreaker. But still, no sign of her.
Desperate search continues for missing hiker
As time ran out to save the hiker if she was injured (it is around 22° C in Hong Kong, so hypothermia could set in quickly with the strong winds blowing on the mountain's flanks), the GFS kept circling the mountain attempting to find signs of the missing hiker.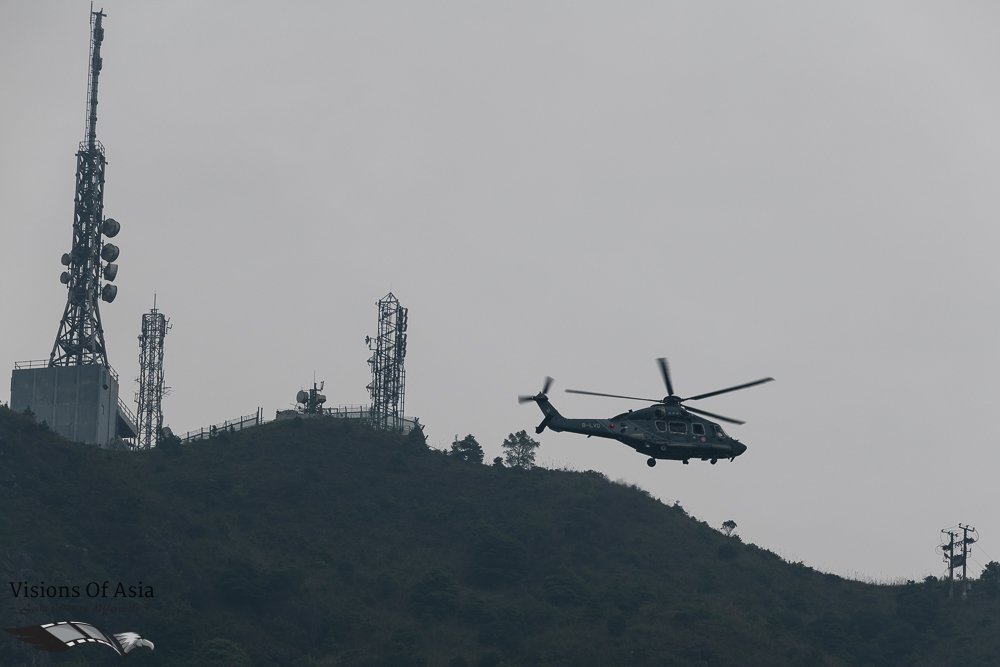 Despite strong wind gusts, the GFS helicopter still kept on circling the mountain, flying quite close to the flanks of the mountain, around 4 PM.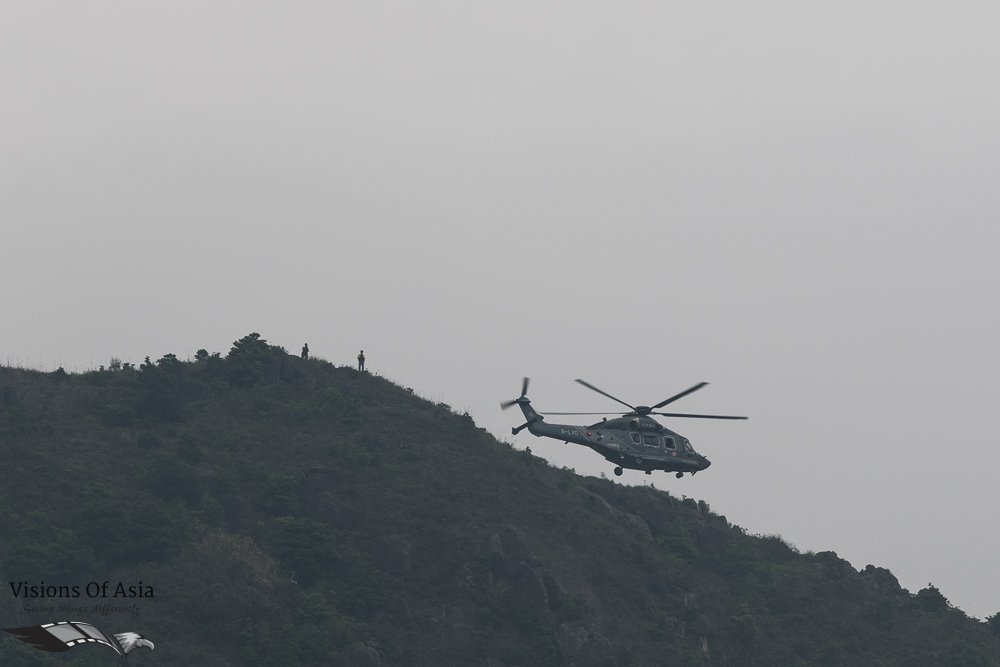 As of the time of writing this article, no signs of the missing hiker had been discovered as yet.