As many photographers, I too have been somehow inundated in the flow of marketing and ecstatic articles about the Nikon D850. The big question nobody asks is whether this new camera is worth it?
Technical improvements
On paper, the camera looks a beast and is looking set to again beat Canon at the game of megapixels and features.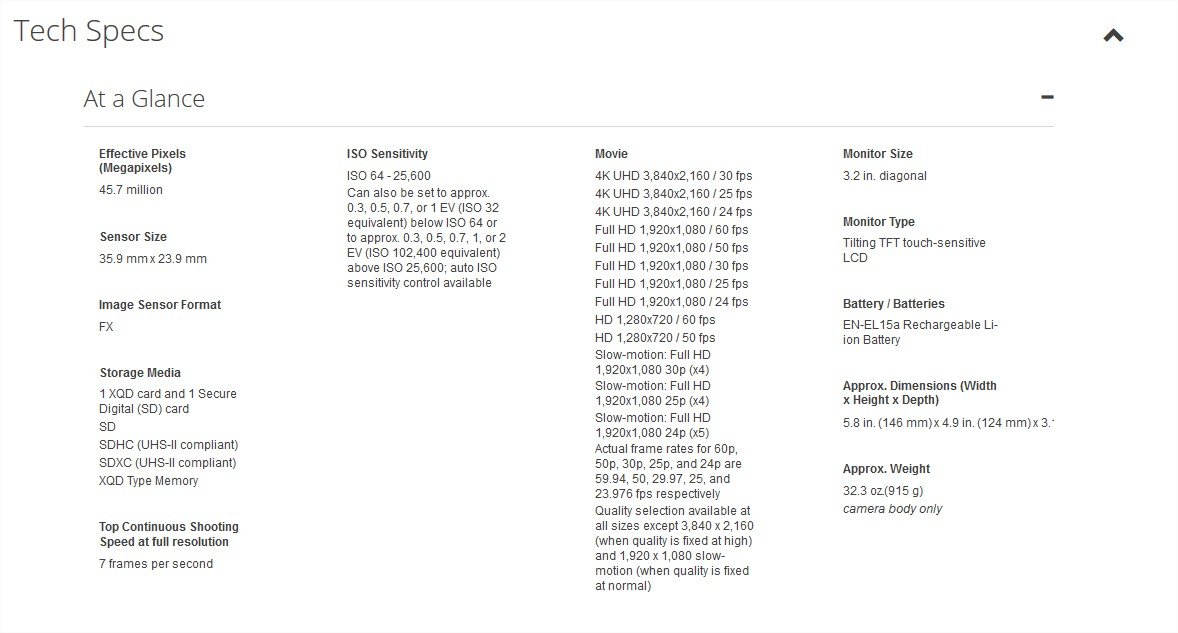 In particular, as we are still in a game of megapixels, 45 MP looks like a formidable resolution for a camera. Video with 4K looks also interesting for videographers. It is certain, from the first pics (probably insanely retouched) put out by Nikon, that the camera looks able to produce magnificent pictures.
The question out there is how it performs in real life. While the jury is still out on knowing whether there will be some teething issues, I guess we can expect the camera to be still worth the 3,000 USD it will cost to purchase.
Game changer or consumer changer?
An article posted earlier railed at Nikon for creating a hype around the camera and pushing users to consumption and to "upgrade" their cameras.
If you already read my page "gear", you know that I don't advocate necessarily purchasing more and more gear. Nevertheless, purchasing my Nikon D750 eight years after my Canon 40D brought about a significant evolution in my photographic output and practice. In low light, I must say that the D750 beats the 40D from all points of view. New lenses gave new dimensions to my photography too.
Similarly, the increase in megapixel allowed me to improve the overall quality of my pictures.
HOWEVER, the evolution and the "upgrade" was after such a period of time that technology made leaps and bounds. It came also after I progressed personally and artistically, where my old camera felt limited. Getting the D750 a few years back would have been a waste to be quite candid.
The question when it comes to considering an upgrade is whether you are going to change YOUR game with the upgrade, or whether you are just being a consumer going with the flow.
What are your needs?
The big issue is whether you need this camera from a professional point of view. To answer that question, let's put this differently: are you making money out of your current gear? If the answer is "yes", then, by all means make a financial analysis of the cost vs return expected. The investment should only be justified if there is a positive equation at the end.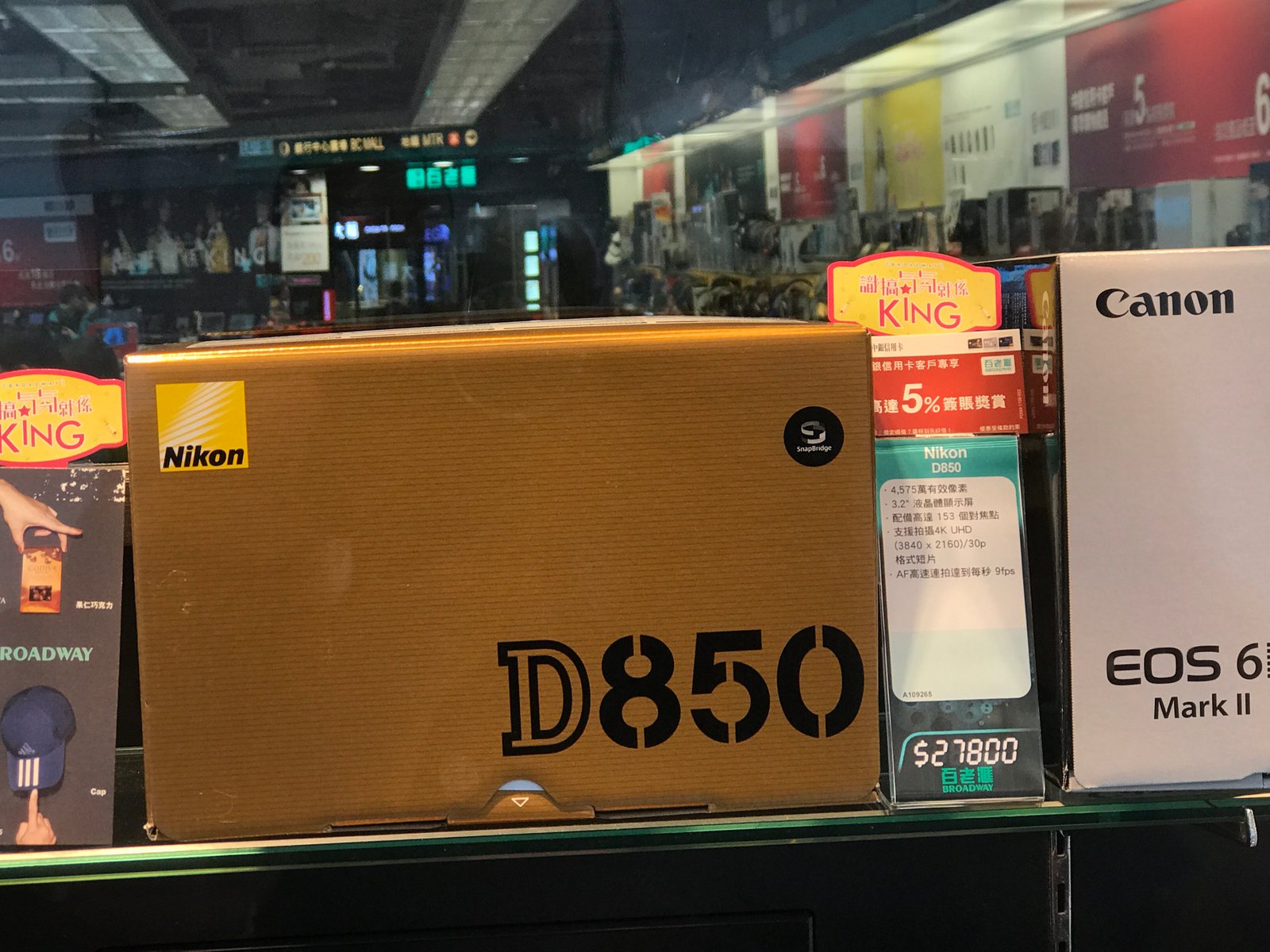 However, if you are just buying cameras and practicing photography as an amateur, spending for new gear should be a careful and considerate decision. All the more as purchasing such an important piece of gear is going to detract money from other important posts in your life.
For example, if you already have a D800 or a D810, the improvement with the D850 is just incremental. You are not going to suddenly expand your horizons, so I guess you can pass on this camera.
With a D750, the evolution is already more significant. You move from 24 MP to 45, which is almost the double. Yes, the improvement will be more significant and your pictures could be marginally better. However, unless you are shooting professionally, the expenditure is not justified, and especially not when the camera just came out (and is sold at its highest price tag). If you don't have a camera and are hesitating between D810, D750 or D850, then just go for the D750 or D810. Both cameras are excellent and right now, should sell at a discount (even new) as the new big brother just arrived. But there is also another way.
A third way?
Looking at it differently, you may see the second-hand market being flooded by D810 in the coming months. The D810 is an excellent camera and would be an excellent addition if you absolutely need another camera.
While brand new, the D810 was quite expensive, with some luck, you might come across some low shutter-count camera held by a guy having enough money to upgrade (or being foolish). In which case, you might both, satisfy the desire for better gear, and at the same time, avoid purchasing depreciating gear without an income generated by this gear.
Conclusion: upgrade for professionals
In conclusion, for professionals, the upgrade may be quite justified. The camera does progress and offers new interesting features. However, for an amateur photographer, I would say that buying a second-hand D810 might be the wise decision at this moment.