A recent trip was the occasion of dropping by the Finnish capital, Helsinki. Often unknown, even among Europeans, the other name for Helsinki is "the white city of the North". The Finnish capital has a vibrant atmosphere and culture which impregnates the whole city.
Helsinki, a city replete with sights
From its iconic Tumiokirkko, to the statue of the three smiths in the center, Helsinki is replete with sights, culture and a lovely architecture. During my visit, they even had a mass choral before Tumiokirkko (see featured photo), with an incredibly blue sky.
But Helsinki has something else that makes it even more lovable. For being a Nordic capital, it has a truly laid back culture and inhabitants seem keen on enjoying life as, for example, enjoying cafes even when it is as cold as 12° C outside.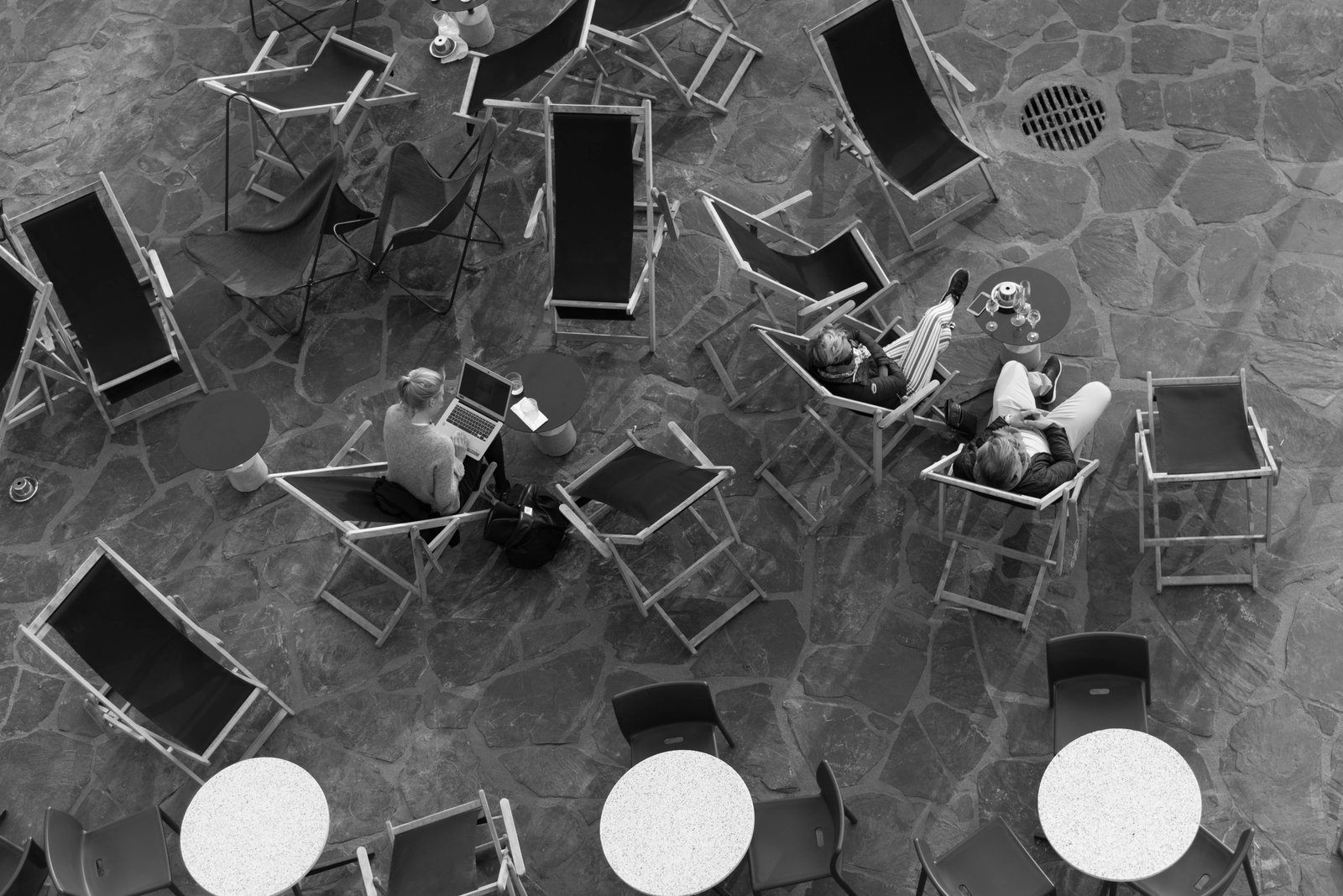 The impressive Finnish culture
When visiting Finland one must also pay attention to their impressive culture, and in particular their main work developed in the XIXth century, namely the Kalevala. An epic poem written by Elias Lönnrot after collecting oral tradition from the region of Karelia, the Kalevala is still very much at the foundation of the Finnish national spirit.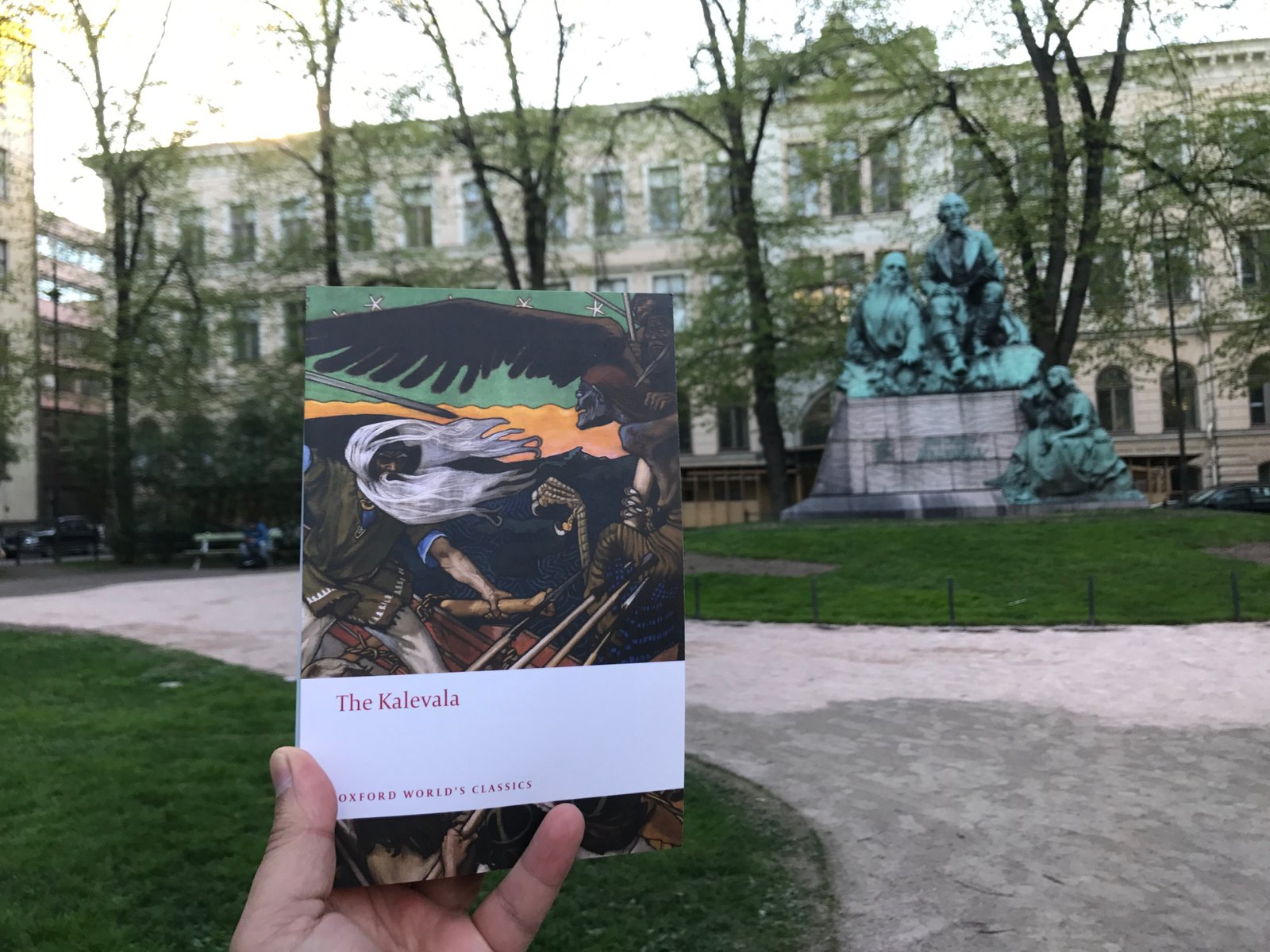 In a somewhat ironic twist of history, nowadays, Russians are trying to surf on the Kalevala myths and history for tourism, as the greater part of Eastern Karelia has been occupied by Russia during WW II. Still, the Kalevala is very much a Finnish work and only Finns can truly talk about it in full knowledge.
Culture is very important for Finns. Look at this library, for example, and the number of philosophical works translated into Finnish.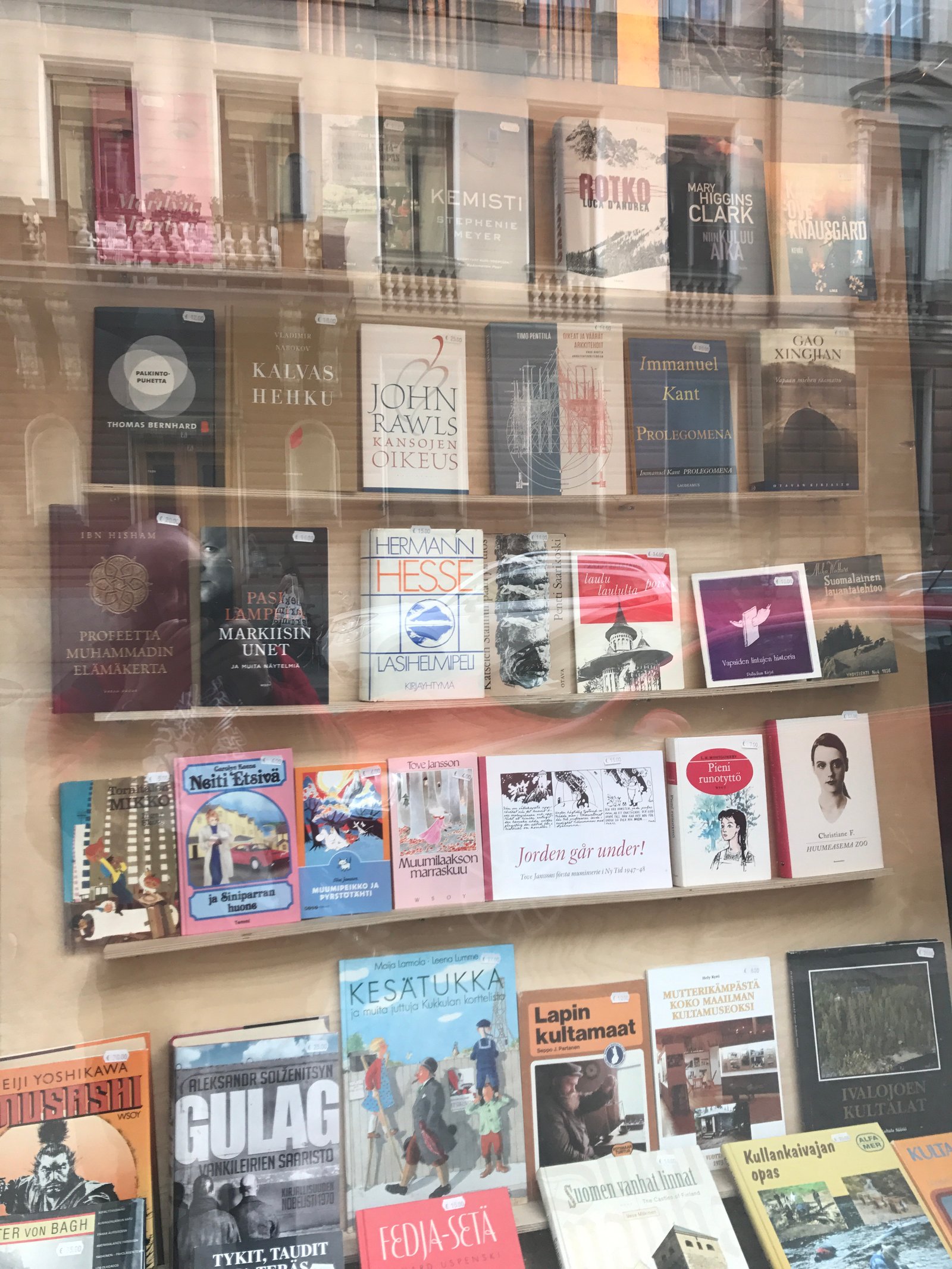 A must see museum!
Finally, if you have the time (and make it if you don't have it), go and visit the marvelous little museum of Sinebrychoff, which boasts a small, but exquisite collection of classical European art. They even boast a Rembrandt in their collection!
This slideshow requires JavaScript.
The midnight sun
In summer, finally, an unforgettable experience is to wake up at 3 AM and go and see the midnight sun on Helsinki's harbor. See below for an idea of what it is like.
How to go there? Well, the obvious answer would be to catch the Finnair flights which take you there from any corner of the world and enjoy as well the Finnish welcome as soon as you board the aircraft. Otherwise, plenty of solutions are available to go to Helsinki from Europe (even a week-end or a day trip is largely worth it).